News
Date: 2019-07-22
How does DSQ face difficult special processes?
Our relationship with our customers is to jointly solve the product or design issues, they thought they could not buy high-precision machined parts in Taiwan.Because of this background, our technical team is not afraid of designing complex and difficult Components.
Recently, DSQ and customers have jointly researched a precision component part. After connecting with many suppliers, the customer finally selected DSQ as the final partner.
DSQ has rich experience and the strong professional judgment ability. DSQ Research and Design department will conduct product development and feasibility assessment, and provide the most favorable process for the customer in the final solution.
This precision part as below:
Product Features:
Different thicknesses are presented on a single part to match the product structure and combination.
Product application:
Automotive applications
Technical variability:
Non-general process manufacturing method, using a single custom-made size specification to save more fees.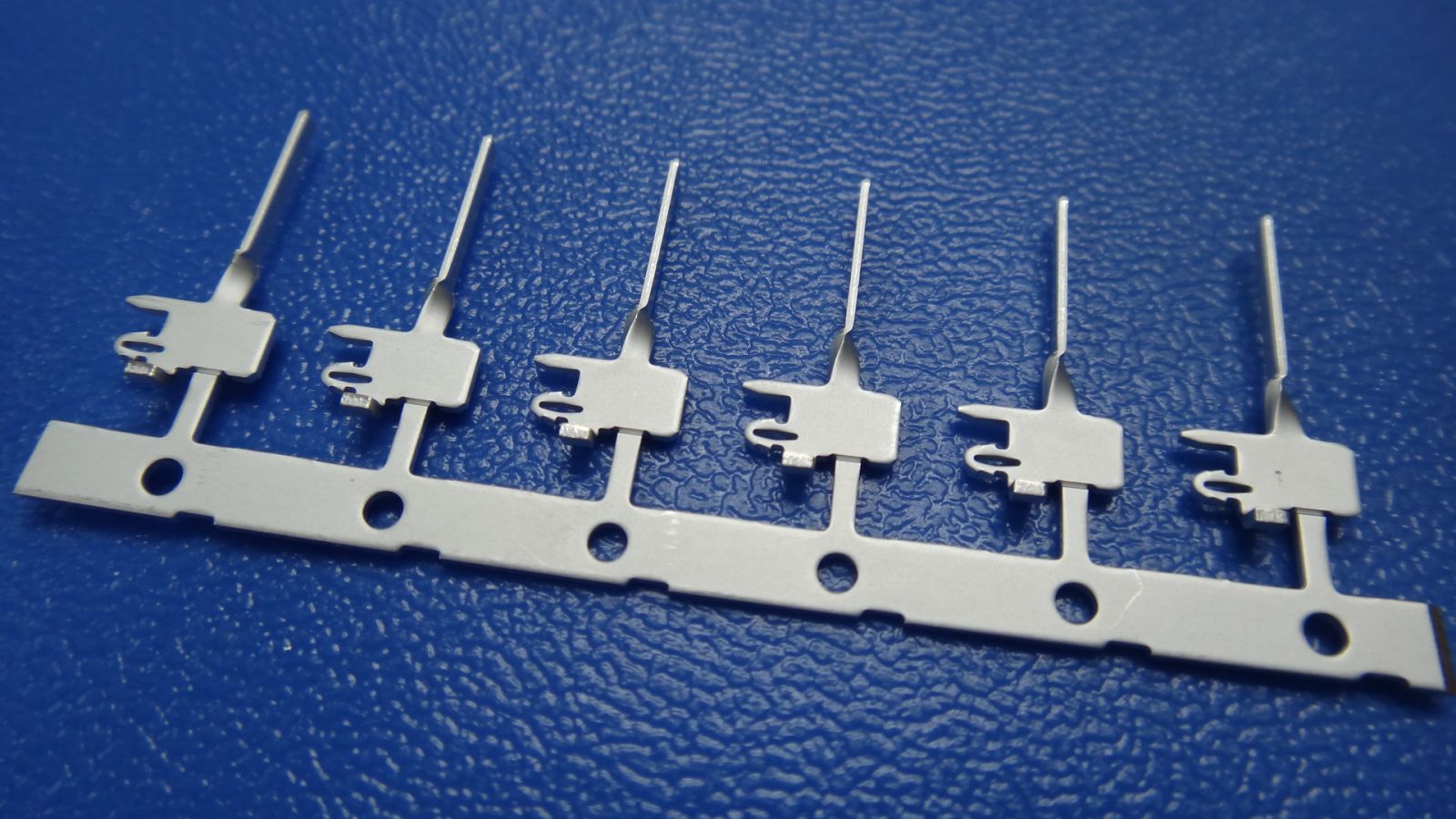 In the face of difficulties, Our Technical team fully analysis every detail, We thought all possible problem and also considered the corresponding solution.
Finally, We finished this complex machined part, The customer was very satisfied with it, the cost for these components is also down much than before.
After a series of analysis and continuous improvement in processing technology, Finally, we finished the precision parts successfully. DSQ always do the high quality and complex machined parts that others can't do, so we already accumulate rich experience in producing difficult and complex machined part.
DSQ has abilities to accomplish complex parts and provide you the Effective plan.
If you have anything that needs our help, please contact us.
We will give you the best solution and the best precision parts and the best Price!